MILBOOK Rugged Devices comprise notebooks and tablets designed for use in harsh and demanding environments.
They are resistant to strong vibrations, extreme temperatures and wet or dusty weather conditions.
MILBOOK Rugged Tablets are available in a wide range of sizes from 8 to 12-inches and support different systems to meet customer's diverse needs.
Their outstanding features: large screen, carrier equipment, replaceable long-life battery, complete communication network support, adaptability to wireless situations make them an indispensable solution for people working in harsh conditions.
Mainly used in automobile inspection, emergency, rescue and combat vehicles, chemical, petroleum, electric and other industries.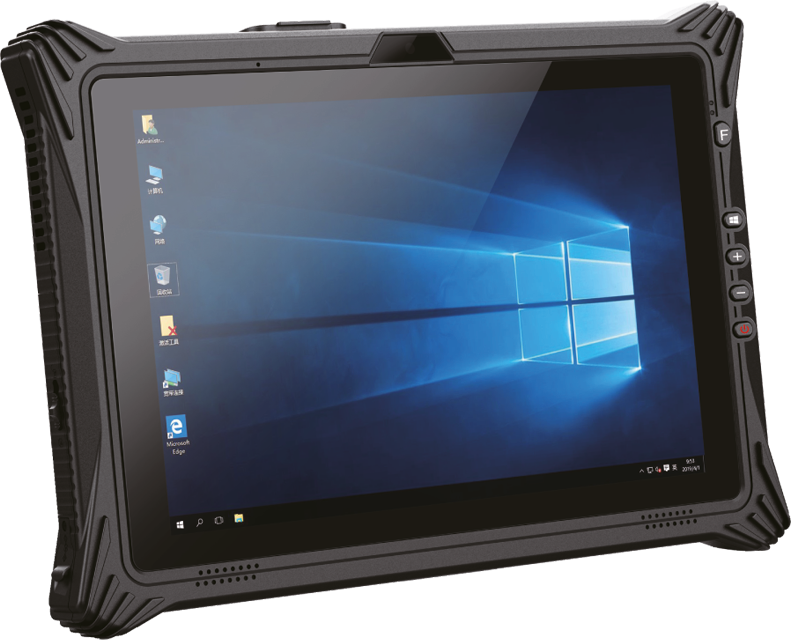 MILBOOK Rugged Notebooks have strong processing performance, can support Intel i5/i7 high-performance processors and Windows10/11 operating systems, and have strong industry application software compatibility.
Rich interfaces, support for dual network ports and some interfaces of the industrial grade laptop can be modified to aviation interfaces according to customer's requirements.
Such features as: long battery life, dual-battery design, flexible using ensure continuous uninterrupted and efficient outdoor work.
MILBOOK fully rugged laptops face extreme environments with strong adaptability, endurance and vitality.
Mainly used in surveying, police and military services, mapping, shipbuilding, electric, petroleum, chemical and other industries.